Snip Snap Selection
Quickly expand and shrink your artboards with ease!
wescraig
v2.0.0 is compatible with Sketch 0.0.0
README
Shortcuts
Insights
Releases

0

Activity
SnipSnap!
Designing in Sketch is blissful, but when you constantly add and remove extra padding on artboards, sometimes it feels like...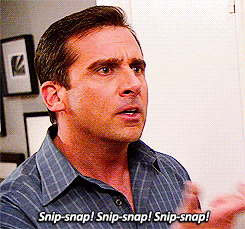 Let's simplify this process with SnipSnap!
"Snip" Extra Padding on Artboards and Layers
Single Artboard
Snip a single artboard with a specified padding.
Multiple Artboards
Snip padding across multiple artboards.
Single Layer
Snip a single layer on an artboard.
Multiple Layers
Snip multiple layers across multiple artboards.
"Snap" Extra Padding on Artboards and Layers
Snap on set padding to an artboard.
Add extra padding to single or multiple artboards.
Set Specific Padding for Snip and Snap
Set your padding for Snip and Snap easily.
---
Join the discussion
Download v2.0.0
Stats
70 downloads all–time
0 downloads this week
3 downloads this month
About this plugin
wescraig published this plugin 2y ago.
v2.0.0 is the latest version.
Native updates are supported within Sketch.app.