Sketch Material
Sketch material is a sketch plugin that will help you generate complex material components like tables, chips, forms etc…
websiddu
v0.1.19 is compatible with Sketch 50.0.0
README
Shortcuts
Insights
Releases

0

Activity
Sketch Material
Sketch material is a sketch plugin that will help you generate complex material components like tables, chips, forms etc…
Requirement
Sketch 45 or above
Mac OS 10.12.5 or above
Watch in action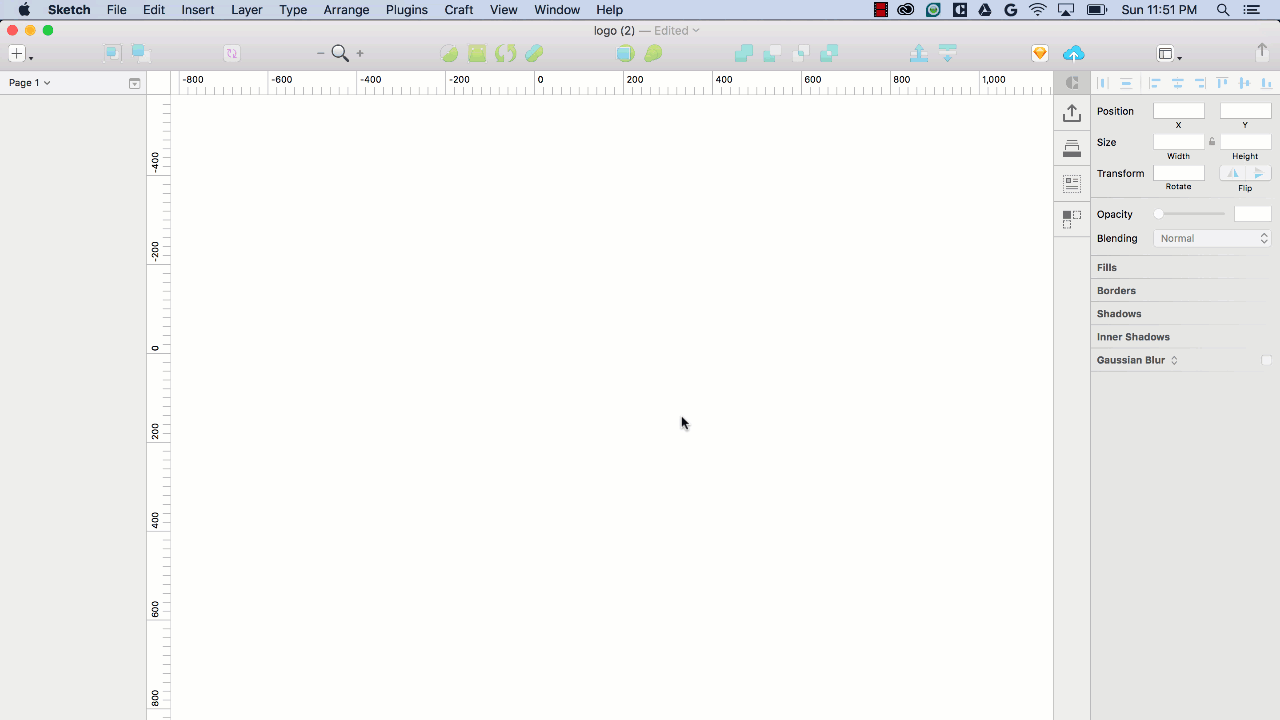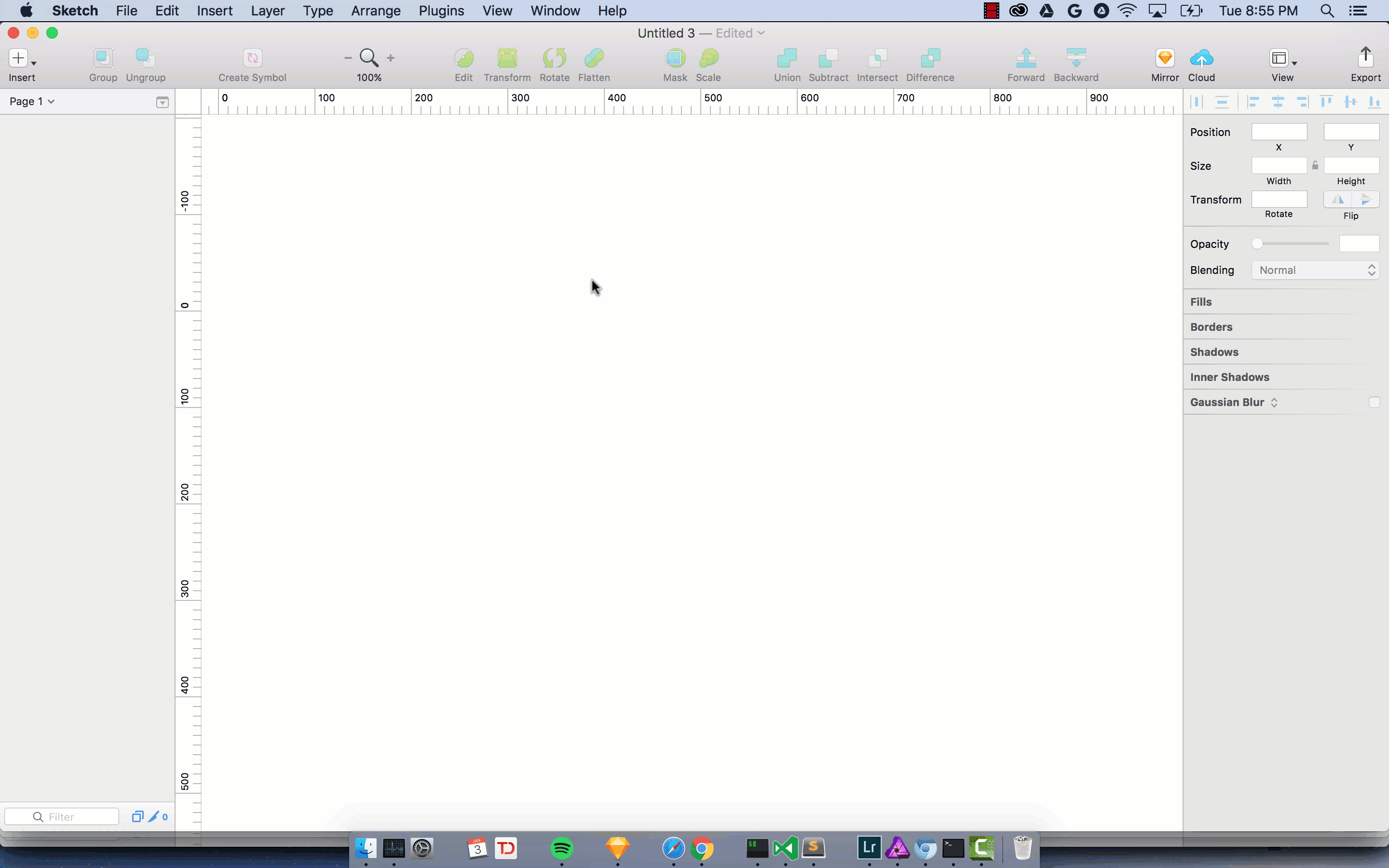 And many more...
https://websiddu.github.io/sketch-material/
Installation
or
Install with Sketch Runner
With Sketch Runner, just go to the install command and search for sketch-material. Runner allows you to manage plugins and do much more to speed up your workflow in Sketch. Download Runner here.
Changelog
Check the changelog here
License
MIT
---
Join the discussion
Download v0.1.19
Usage Activity
Avg. user activity in the last 30 days
Stats
5263 downloads all–time
45 downloads this week
289 downloads this month
About this plugin
websiddu published this plugin a year ago.
v0.1.19 is the latest version.
Native updates are supported within Sketch.app.