Number Artboards
Sketch plugin to number artboards in order
mmasonlee
v0.1.0 is compatible with Sketch 0.0.0
README
Shortcuts
Insights
Releases

0

Activity
sketch-number-artboards
How does it work?
Place artboards in order on layer list panel
Select artboards
Press command shift . or command shift ,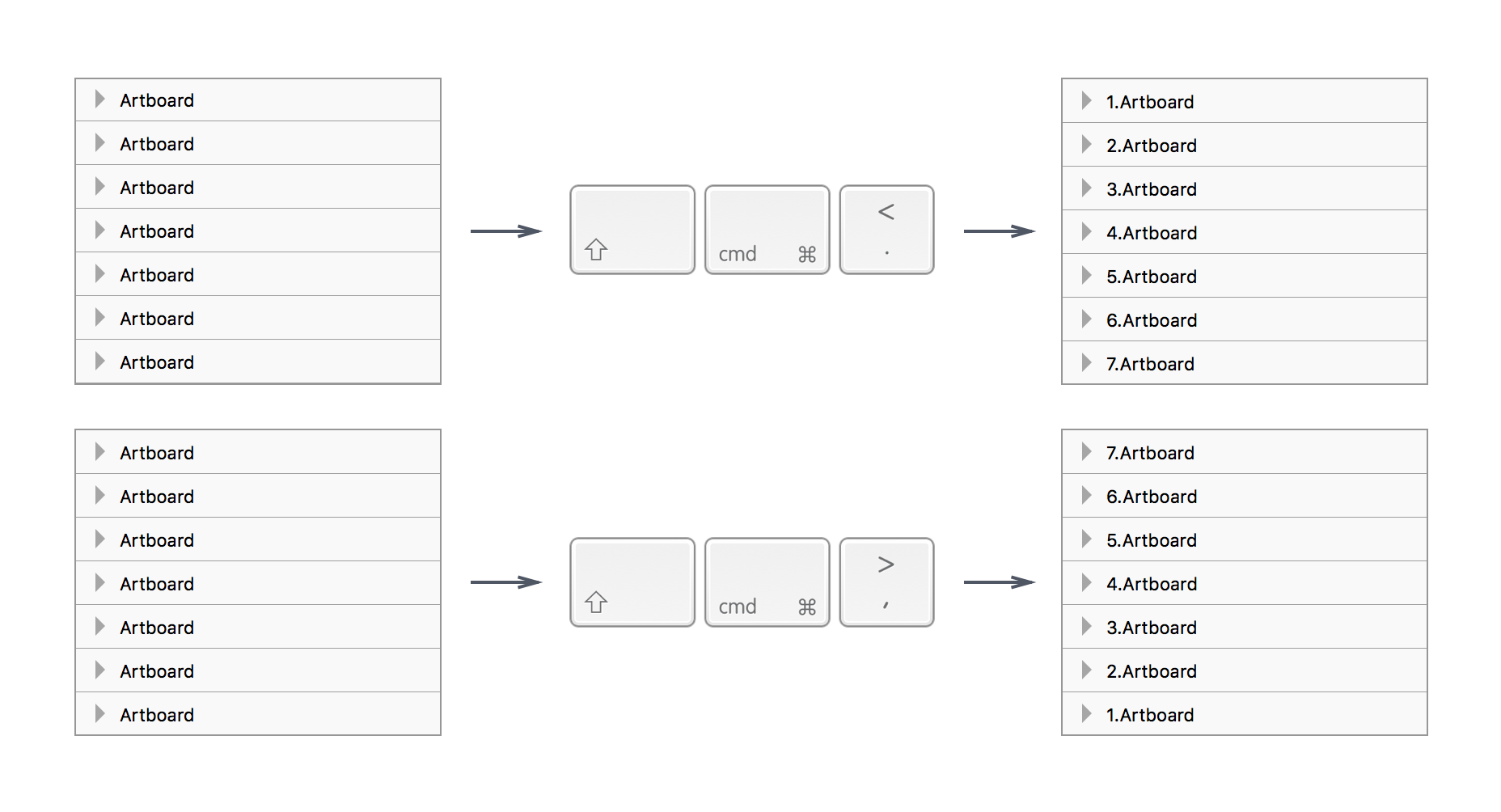 ---
Join the discussion
Download v0.1.0
Stats
269 downloads all–time
1 downloads this week
8 downloads this month
About this plugin
mmasonlee published this plugin 2y ago.
v0.1.0 is the latest version.
Native updates are supported within Sketch.app.