Image Replaste!
Replace your image with your pasteboard image
mheesakkers
v0.1.0 is compatible with Sketch 0.0.0
README
Shortcuts
Insights
Releases

0

Activity
Sketch Image Replaste
A simple Sketch plugin for replacing images with a copied image of your clipboard.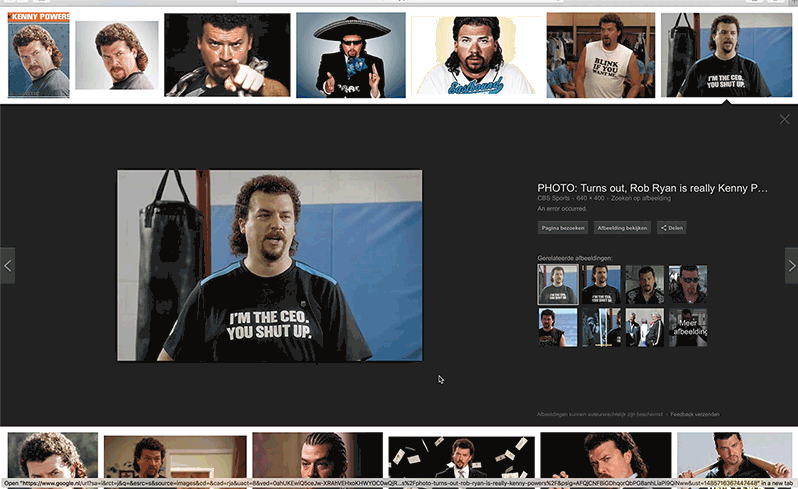 ---
To do
Check if ONLY one image is copied to the clipboard
Testing / Gather feedback
Set clipboard image dimensions as the initial image - resize
Installation
Install from repo
Download the latest *.zip and unzip
In Sketch reveal your plugins folder in Plugins > Reveal Plugins Folder...
Move the sketch-replace-images folder to Plugins
Usage
Make a screenshot or copy an image in your Sketch file
Select one or multiple (image)layers that you want to replace
Hit CMD + SHIFT + Y
Boom! Your image got replaced with your copied image 😎
Credits/Inspired by
Clipboard-Fill by Scott: @ScottSavarie Stijn: @StijnEversdijk
---

---
Join the discussion
Download v0.1.0
Stats
92 downloads all–time
0 downloads this week
2 downloads this month
About this plugin
mheesakkers published this plugin 3y ago.
v0.1.0 is the latest version.
Native updates are supported within Sketch.app.